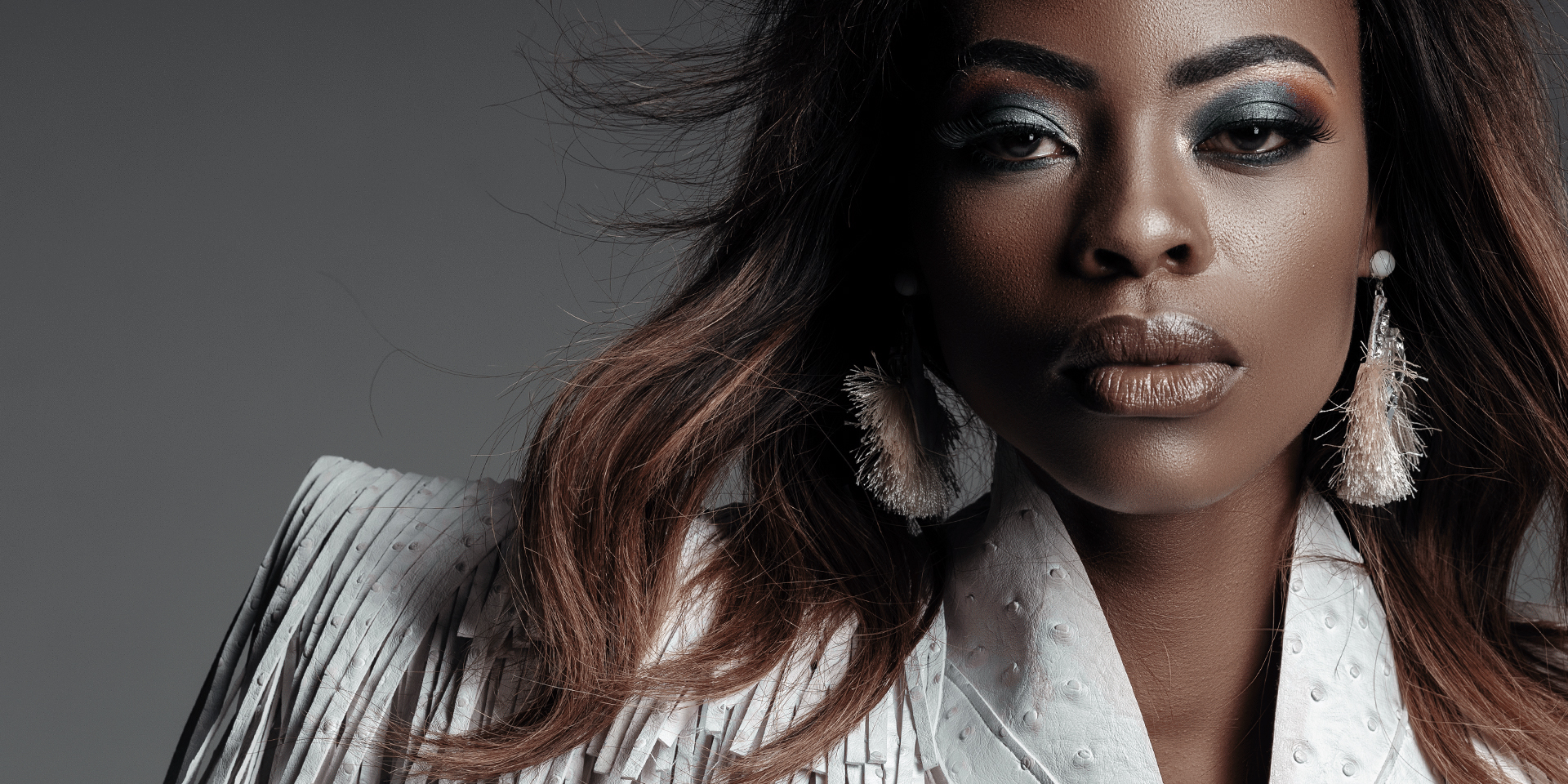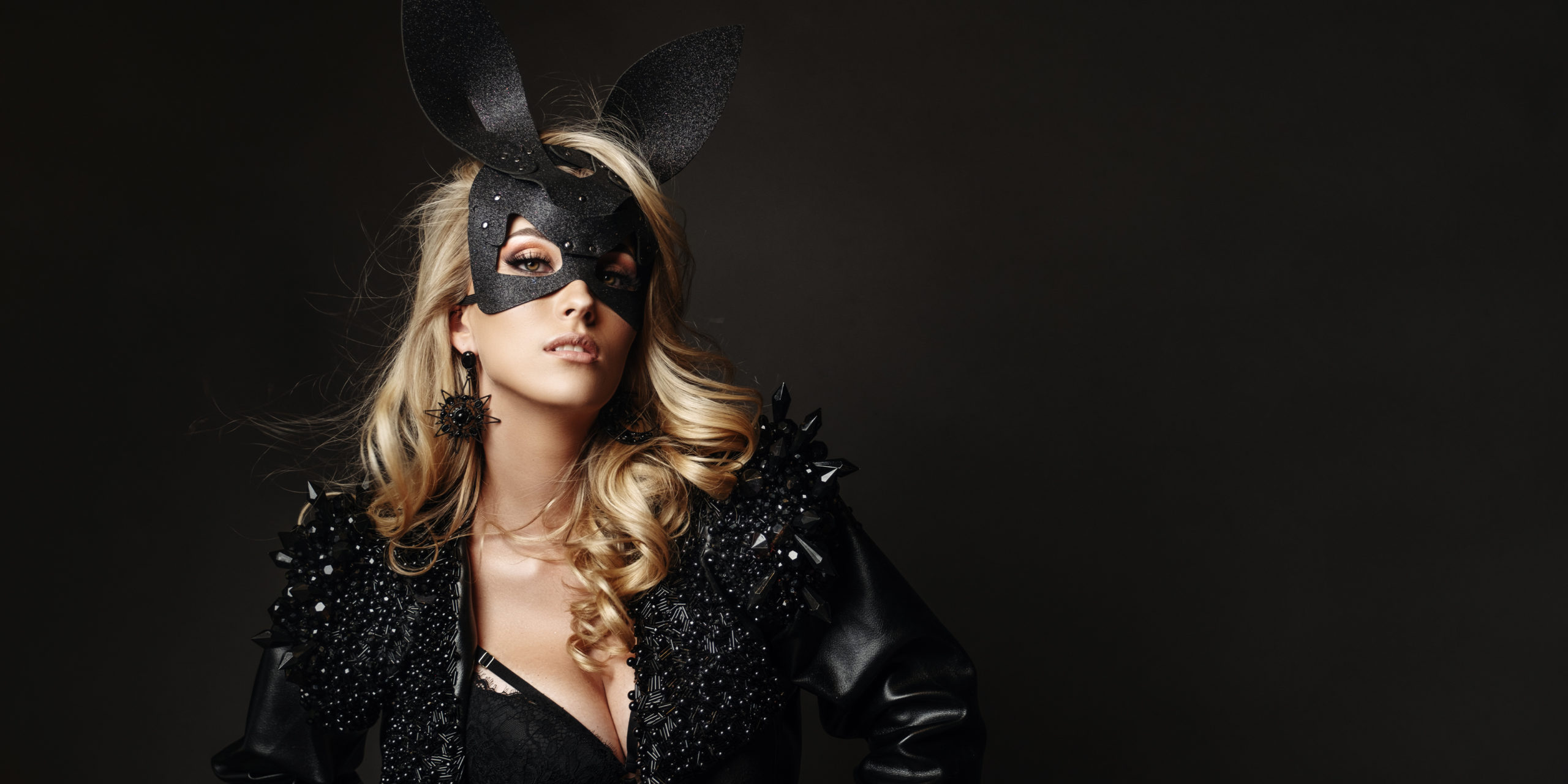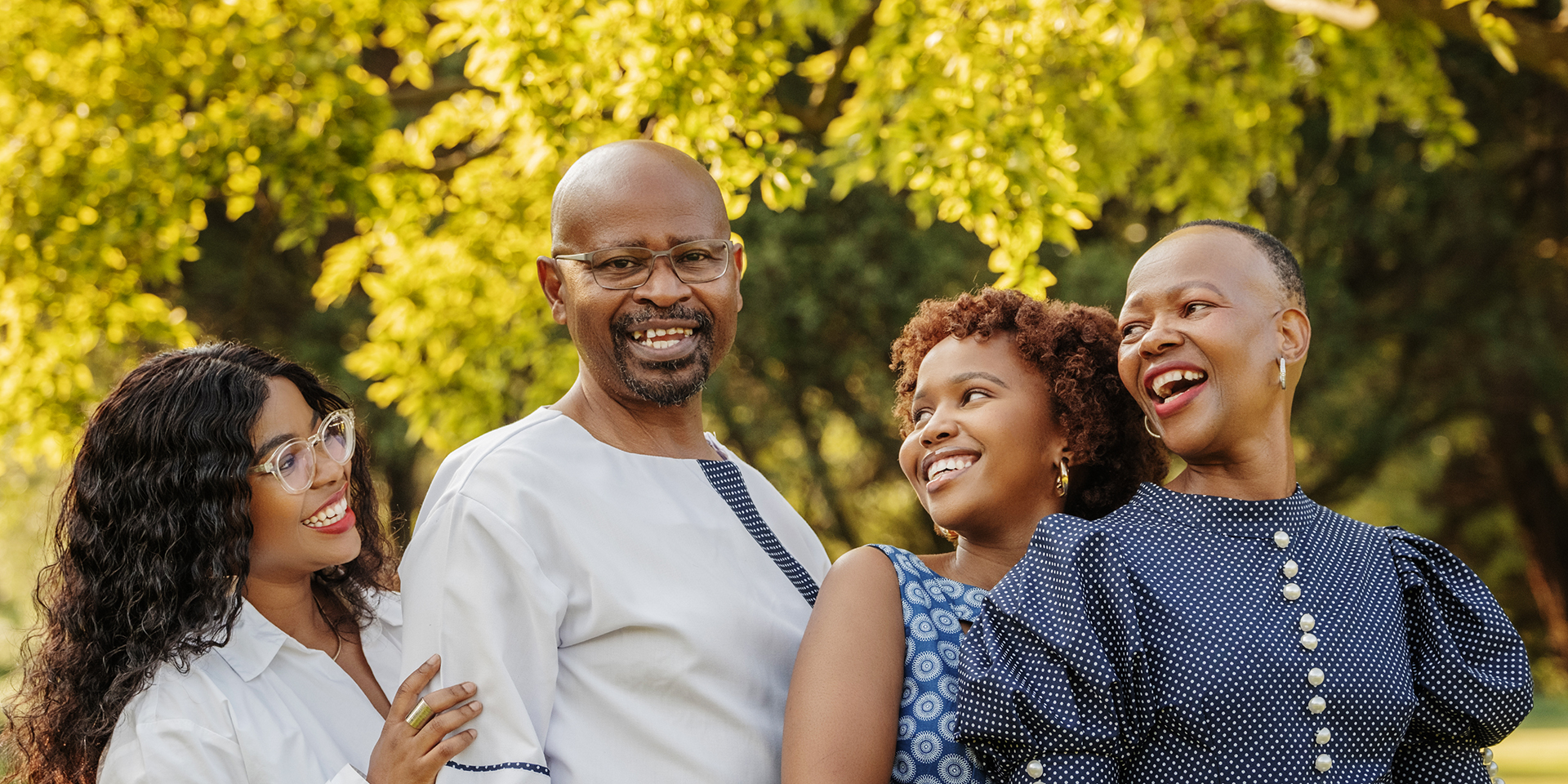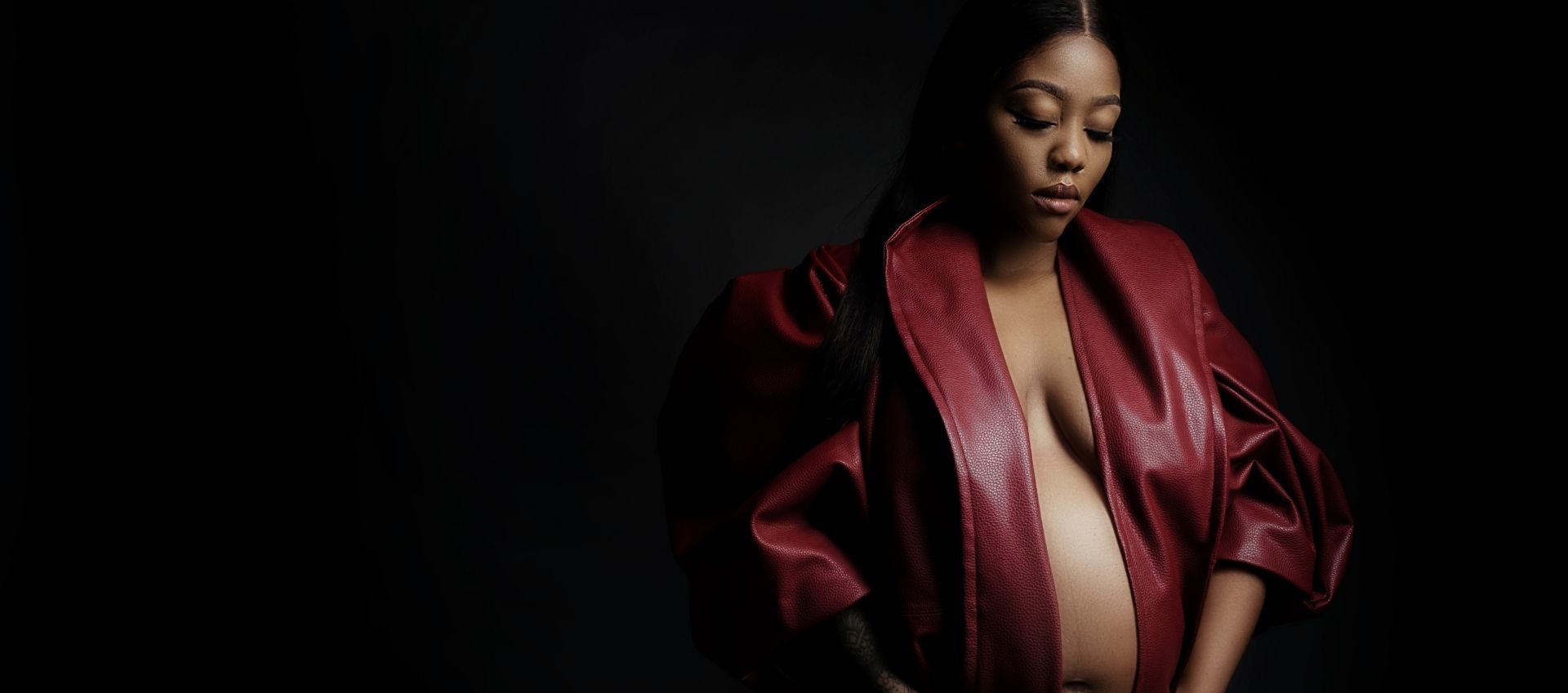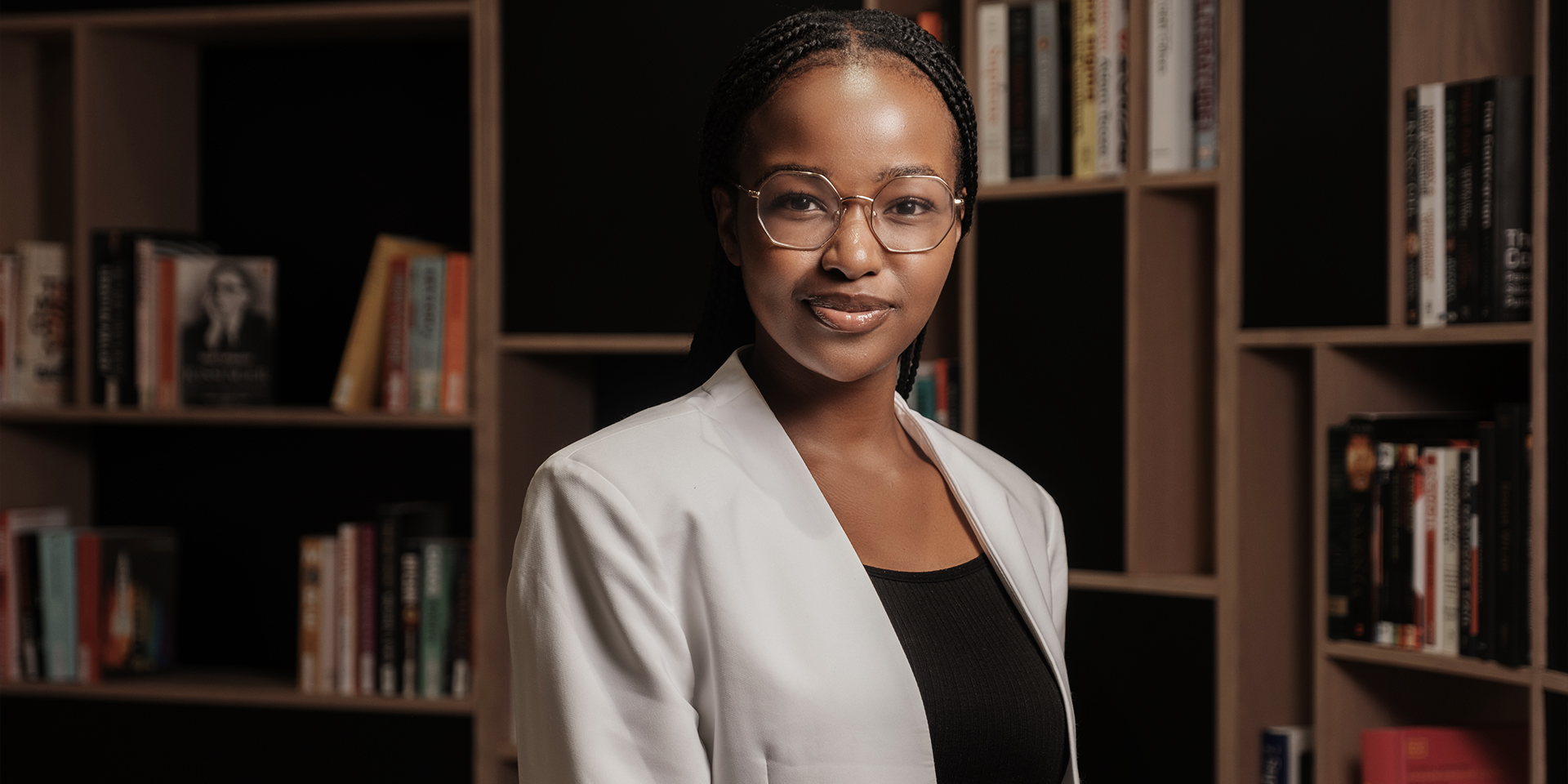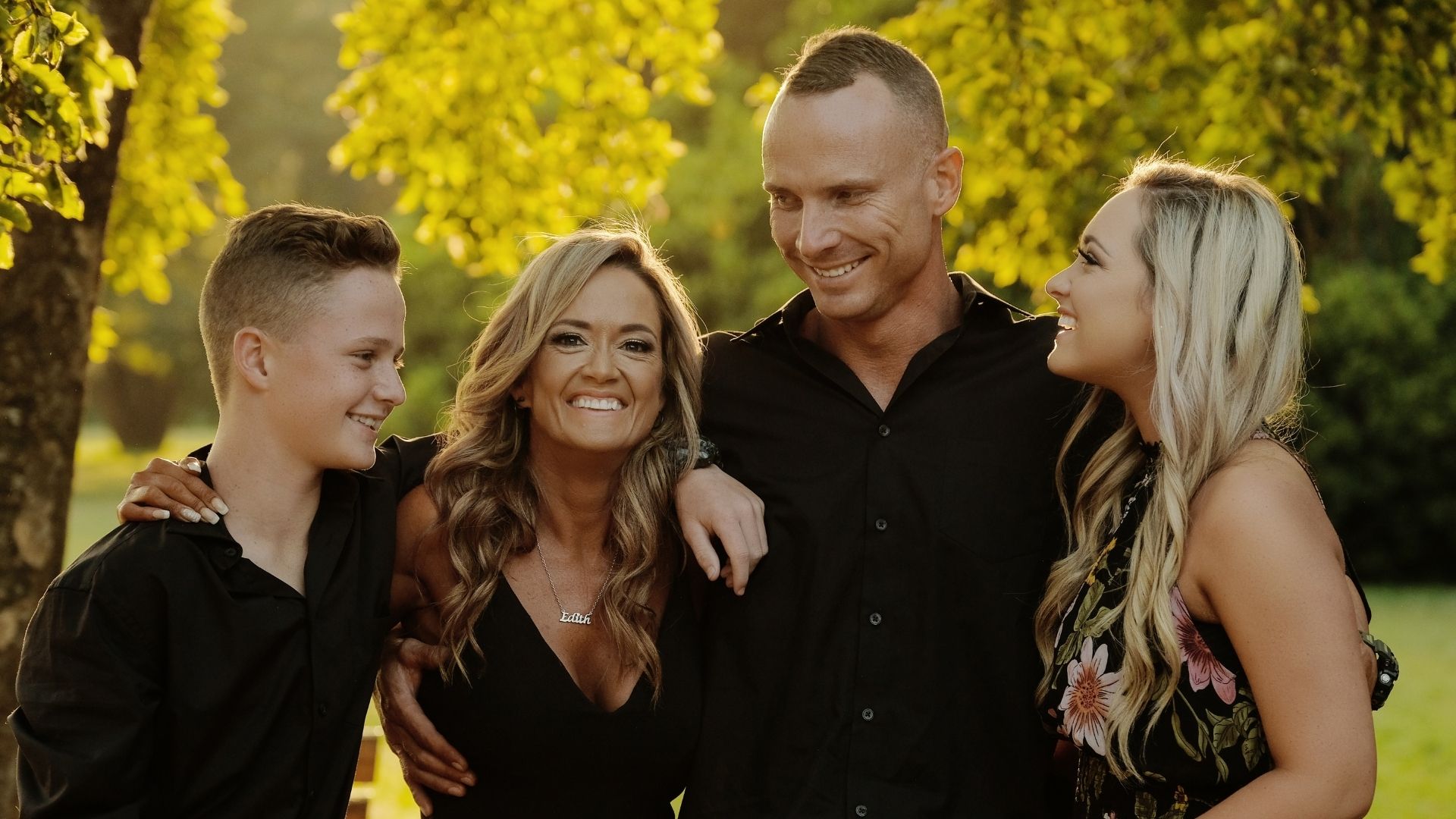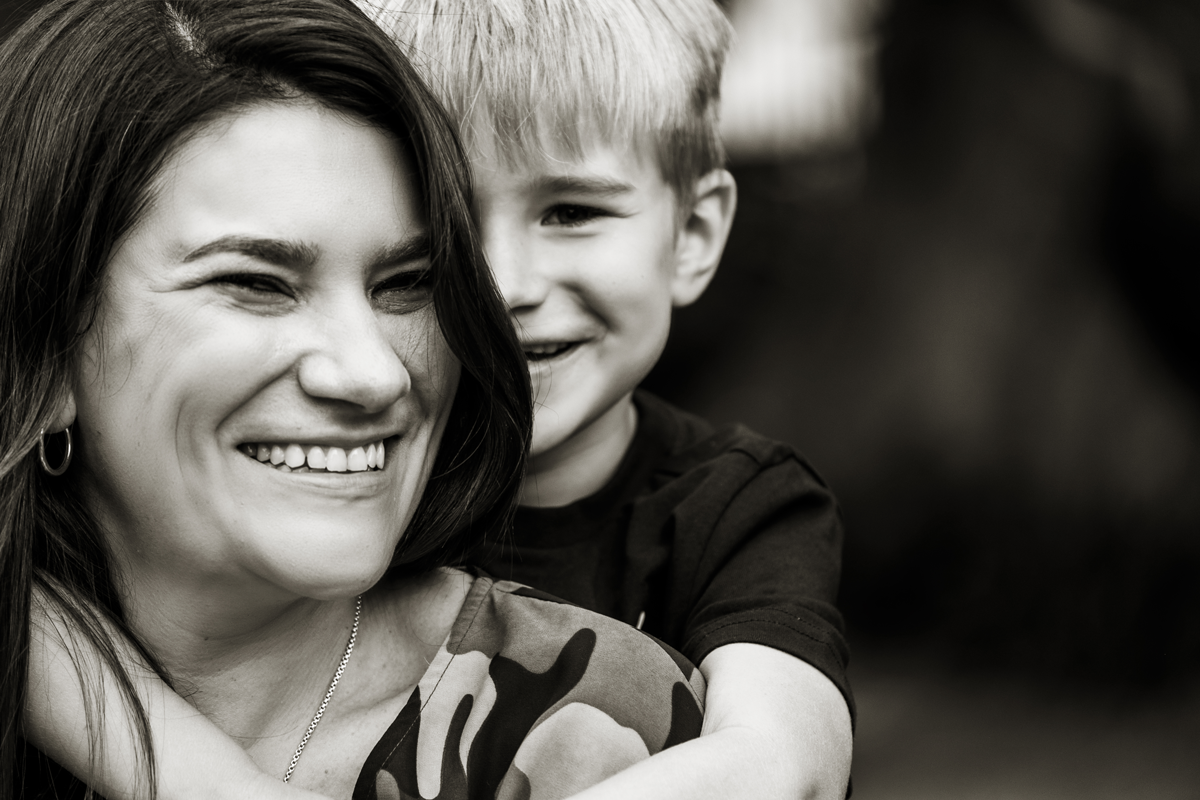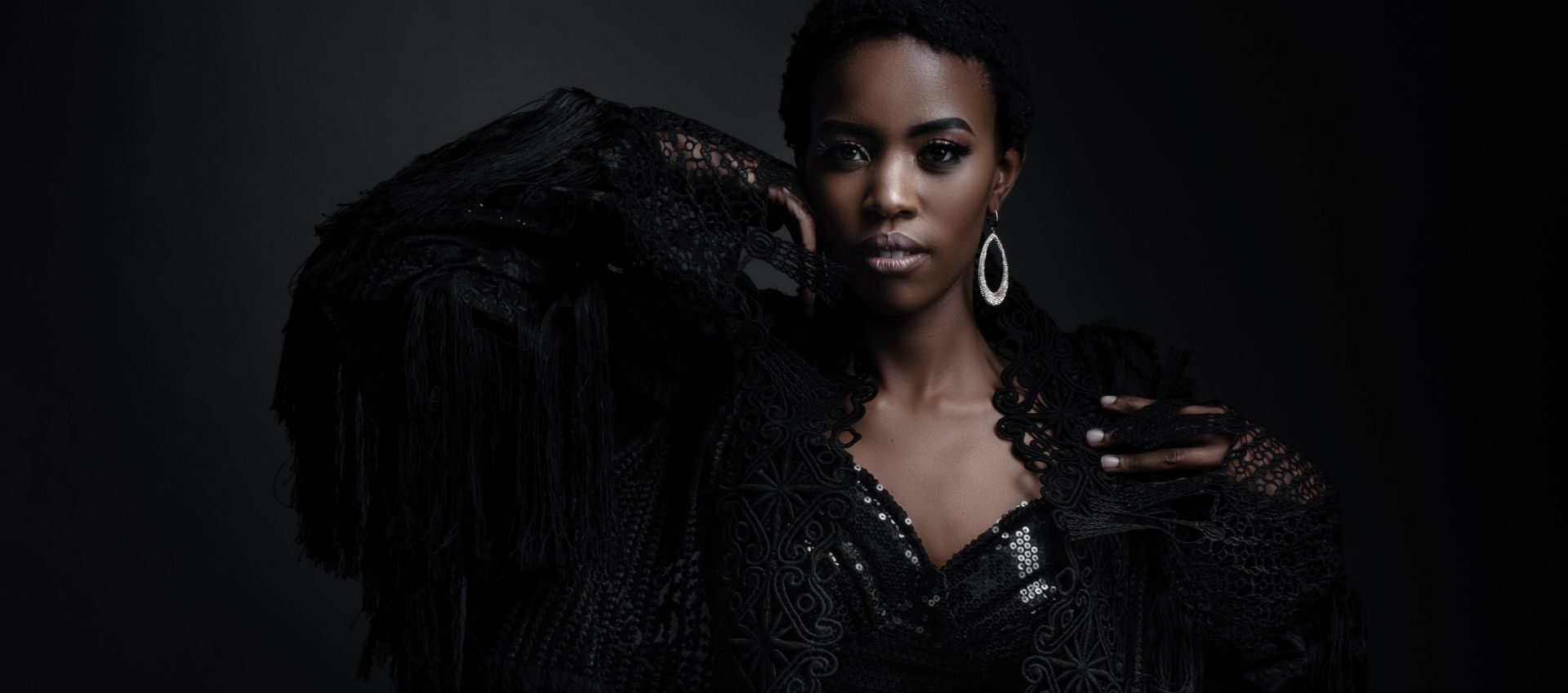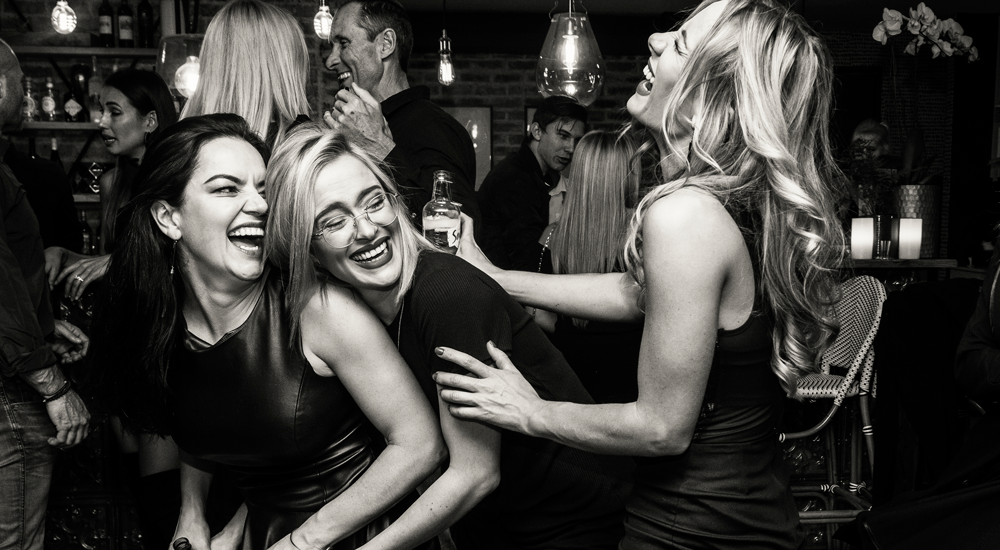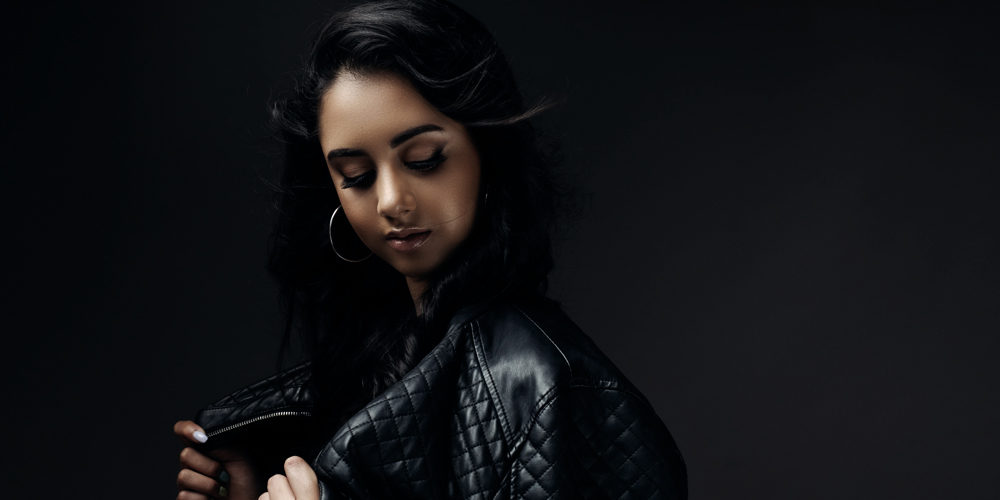 Immaculate portfolio shoots with Loci Photography
Showing off Loci Photography boudoir shoots
The stunning professional family photoshoots done by Loci Photography
Doing professional corporate images for various clients
Making-families-smily-by-Loci-Photography
Stunning-event-moments-during-a-birthday-shot-by-Loci-Photography
Professional-modeling-portfolios-shot-by-Loci-Photography-in-Pretoria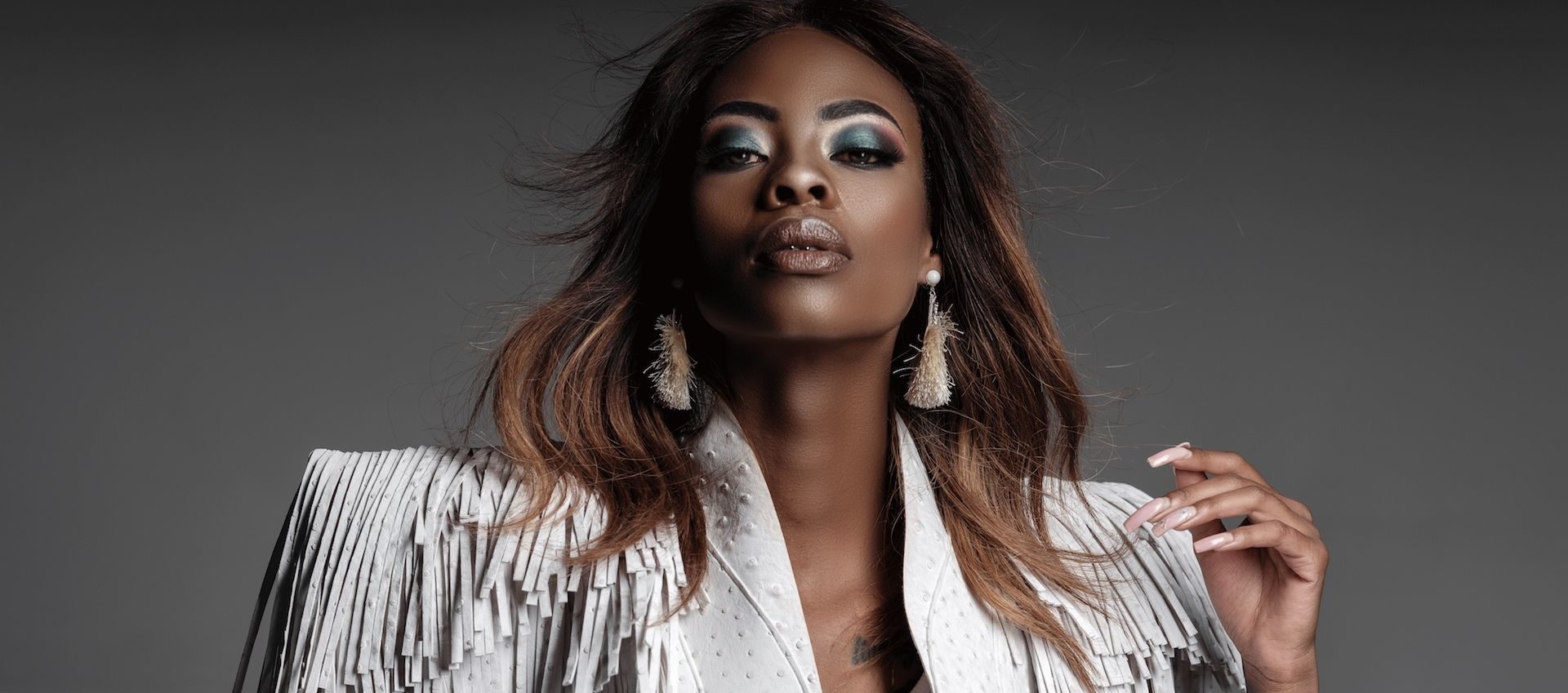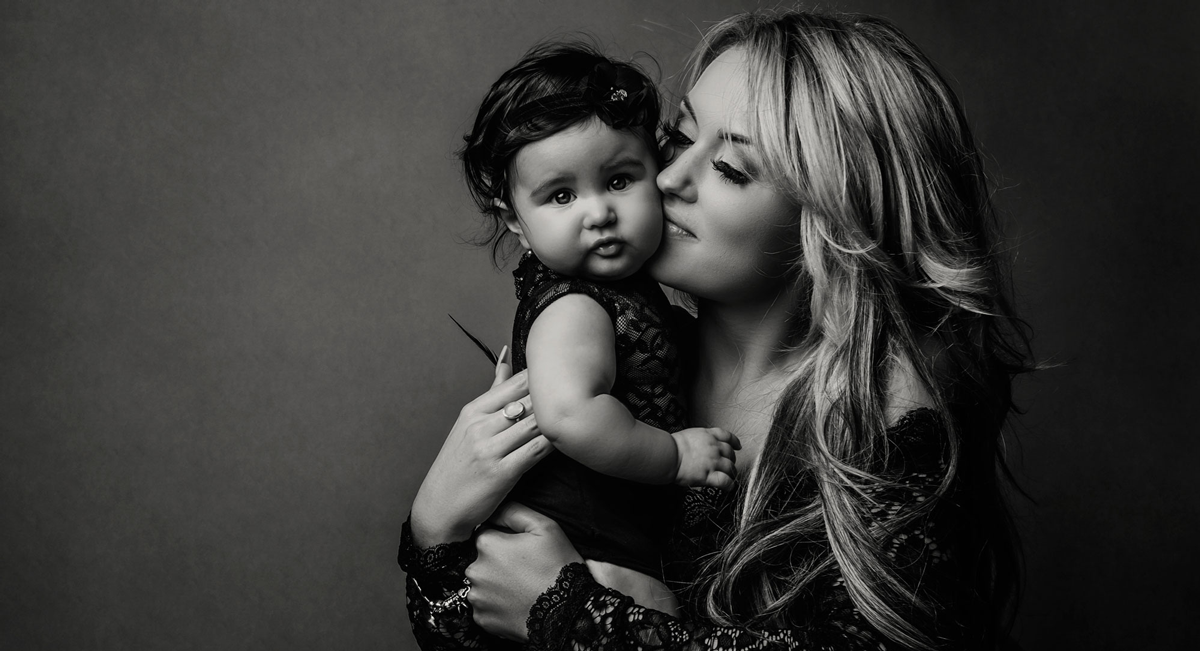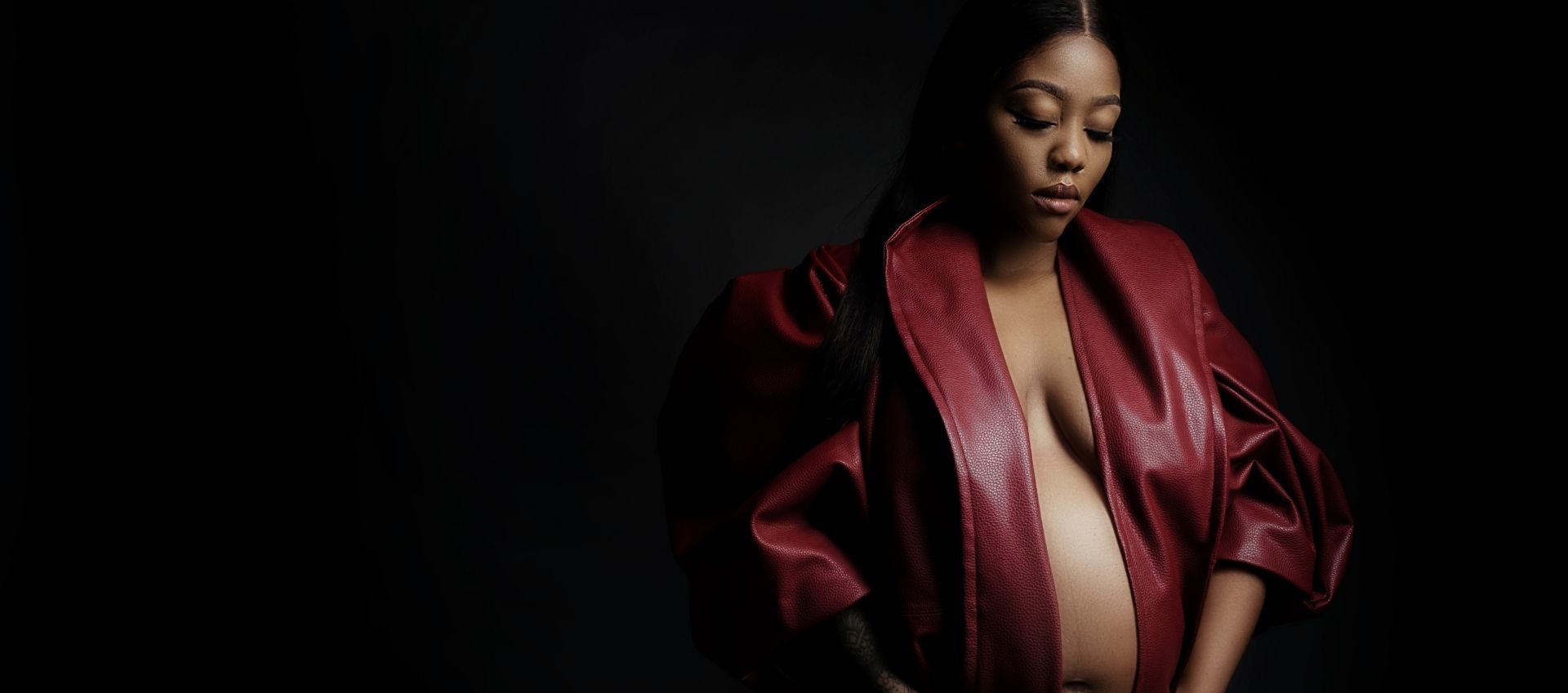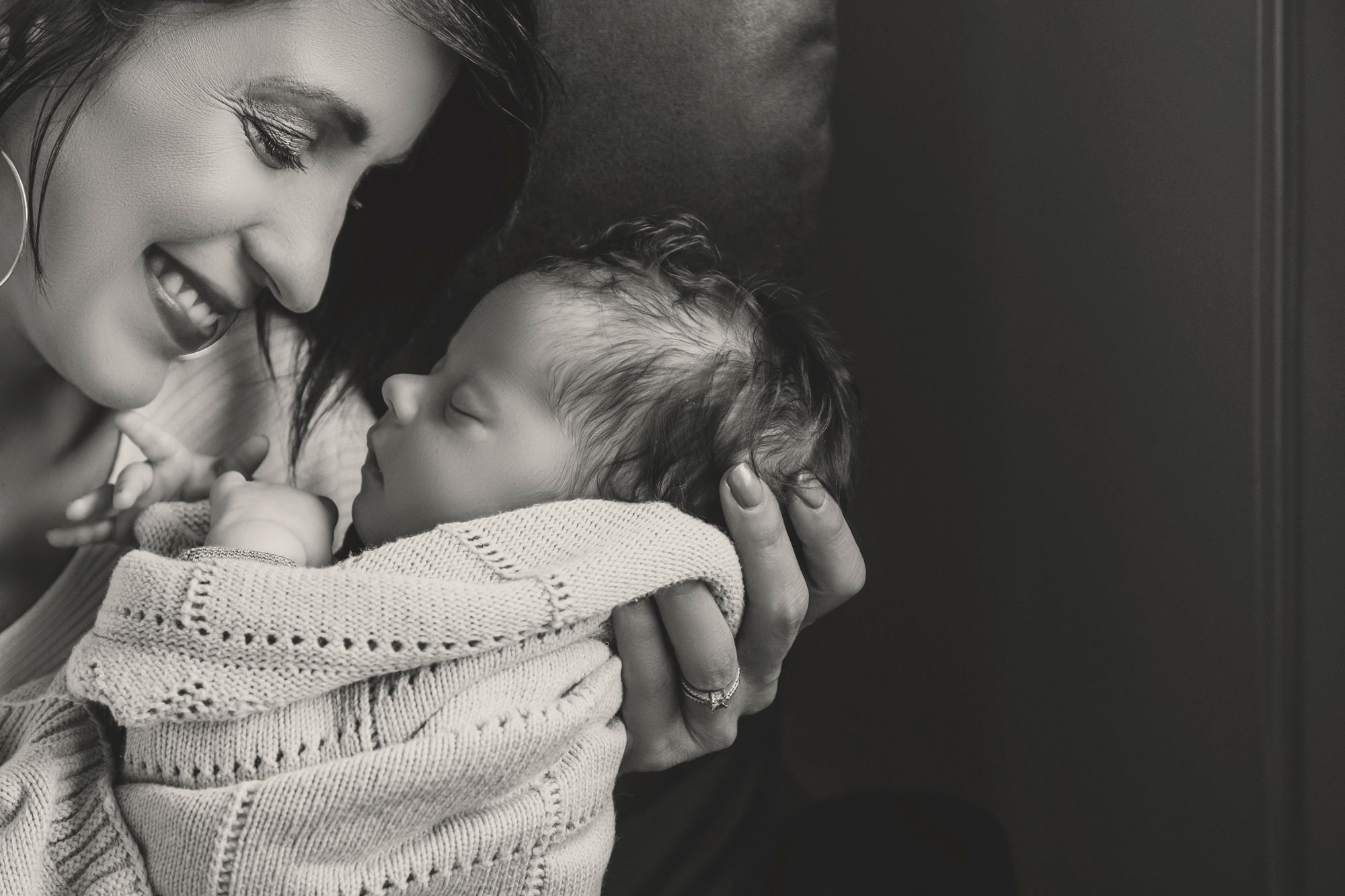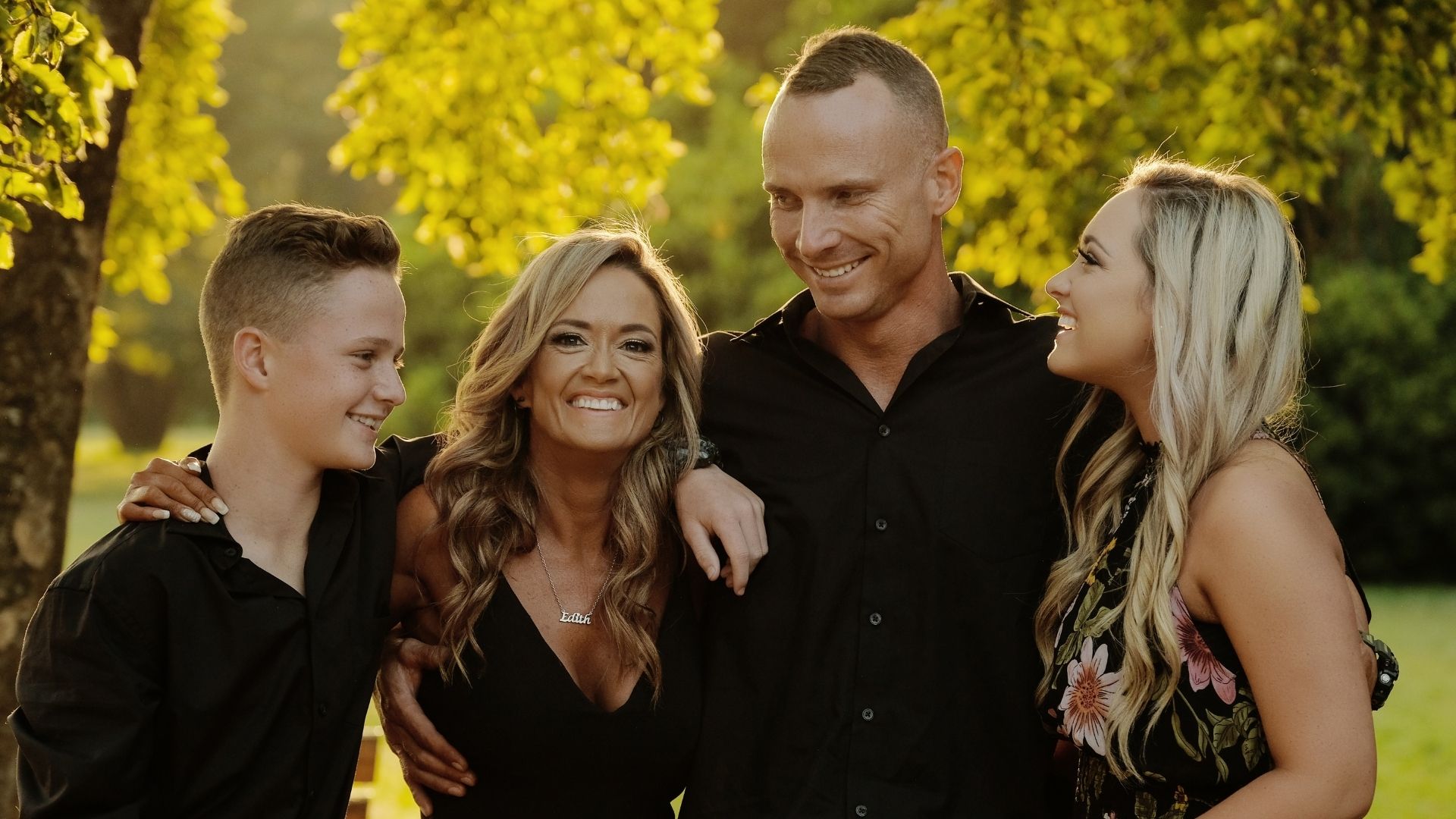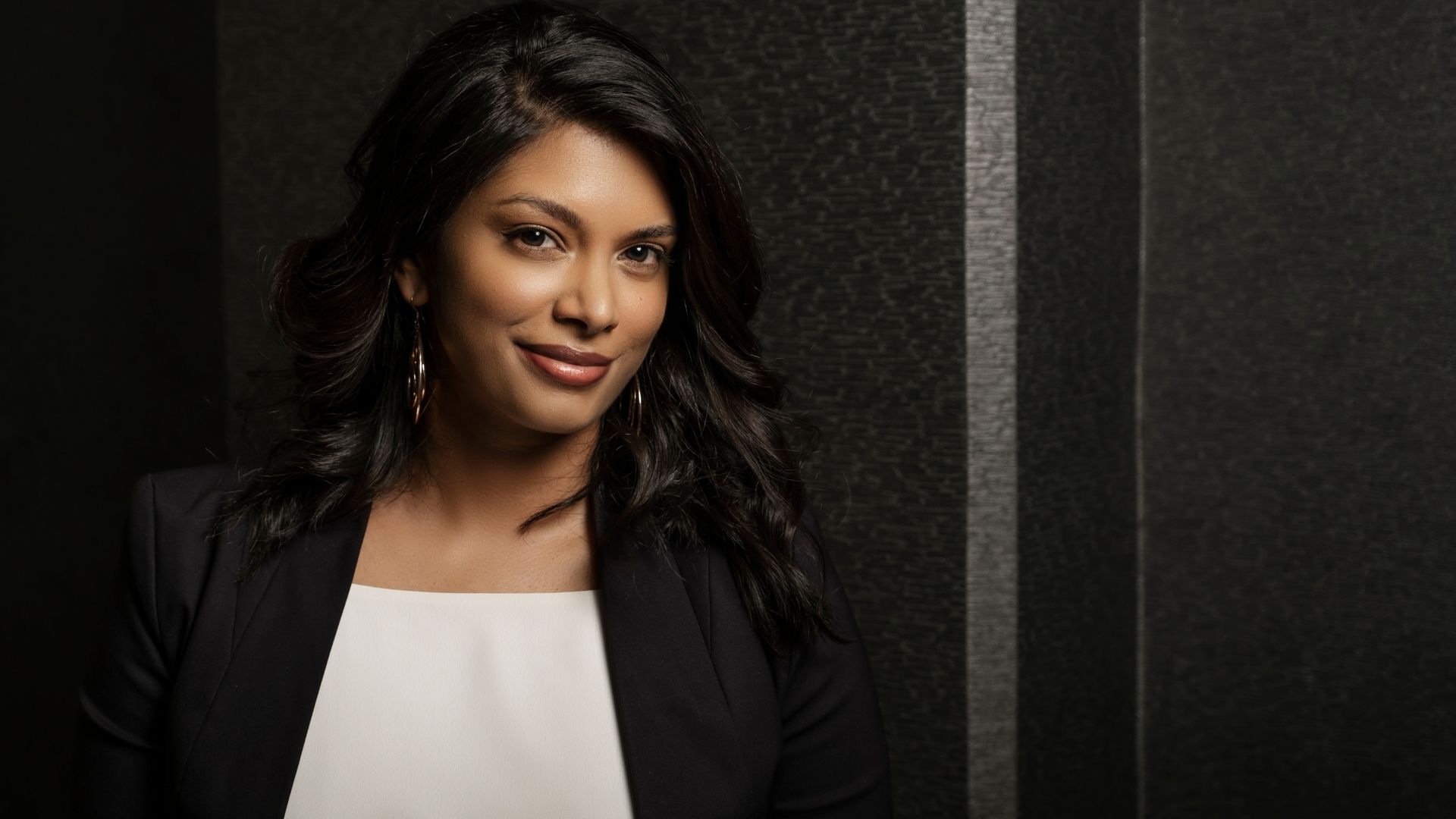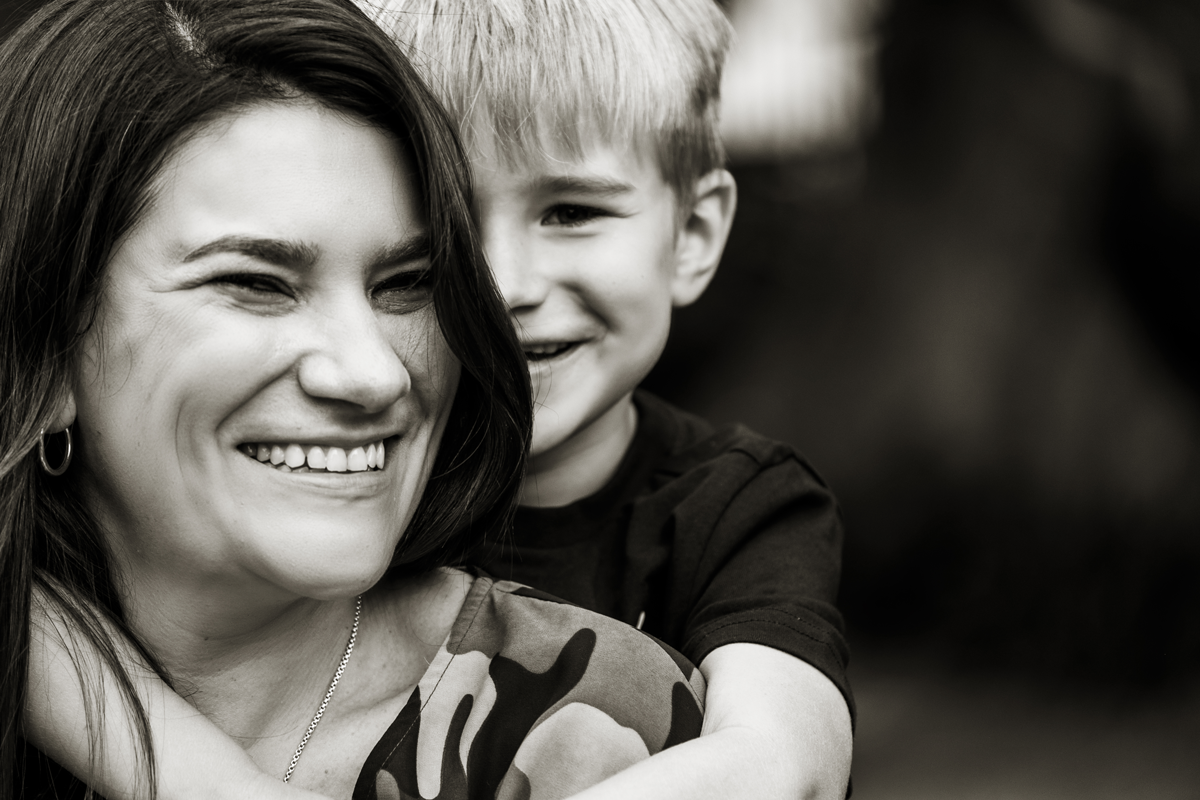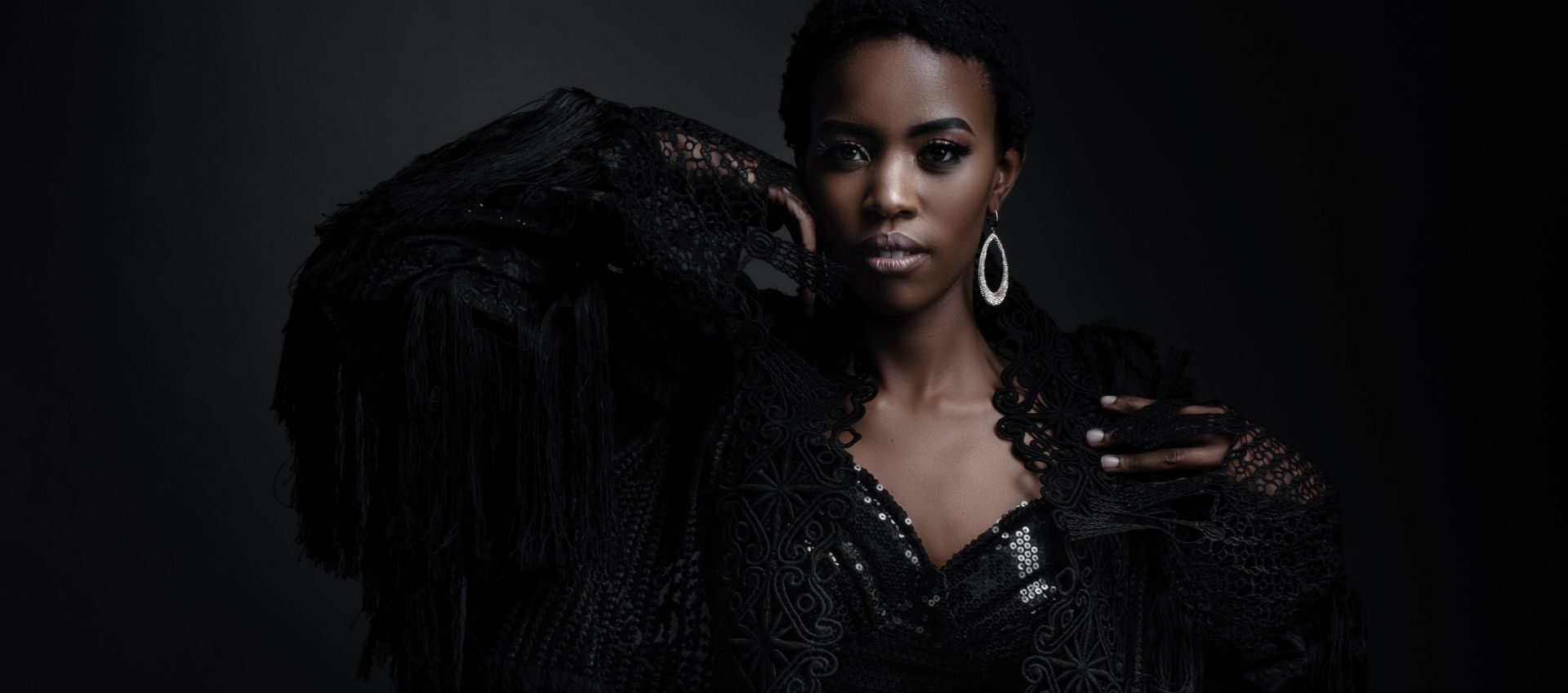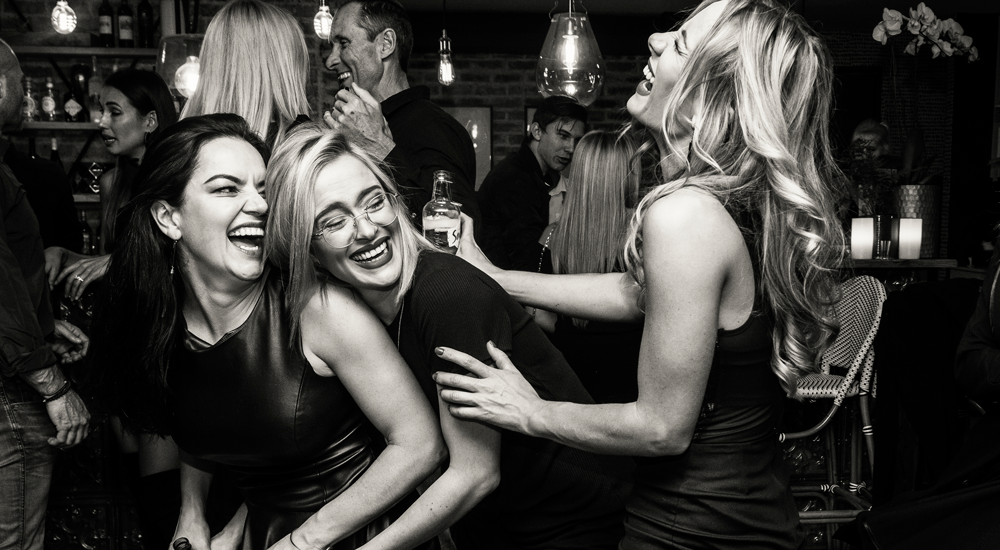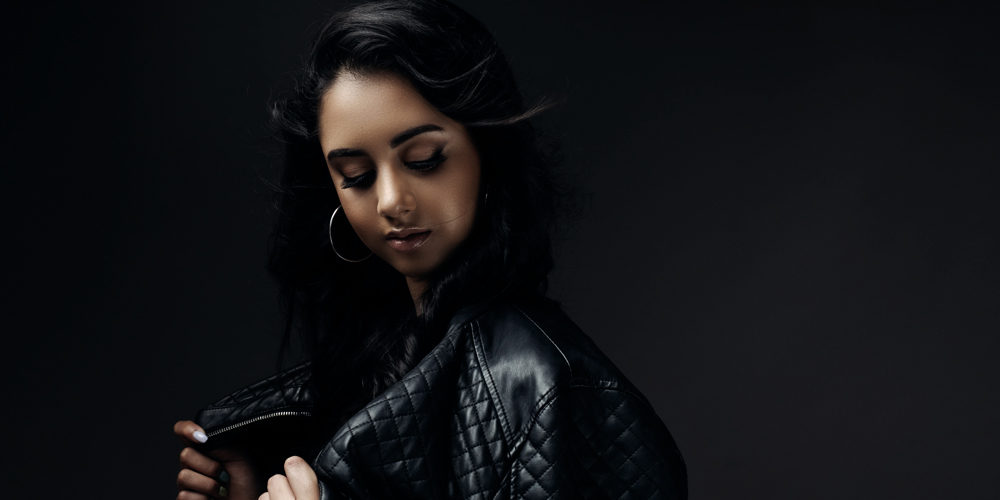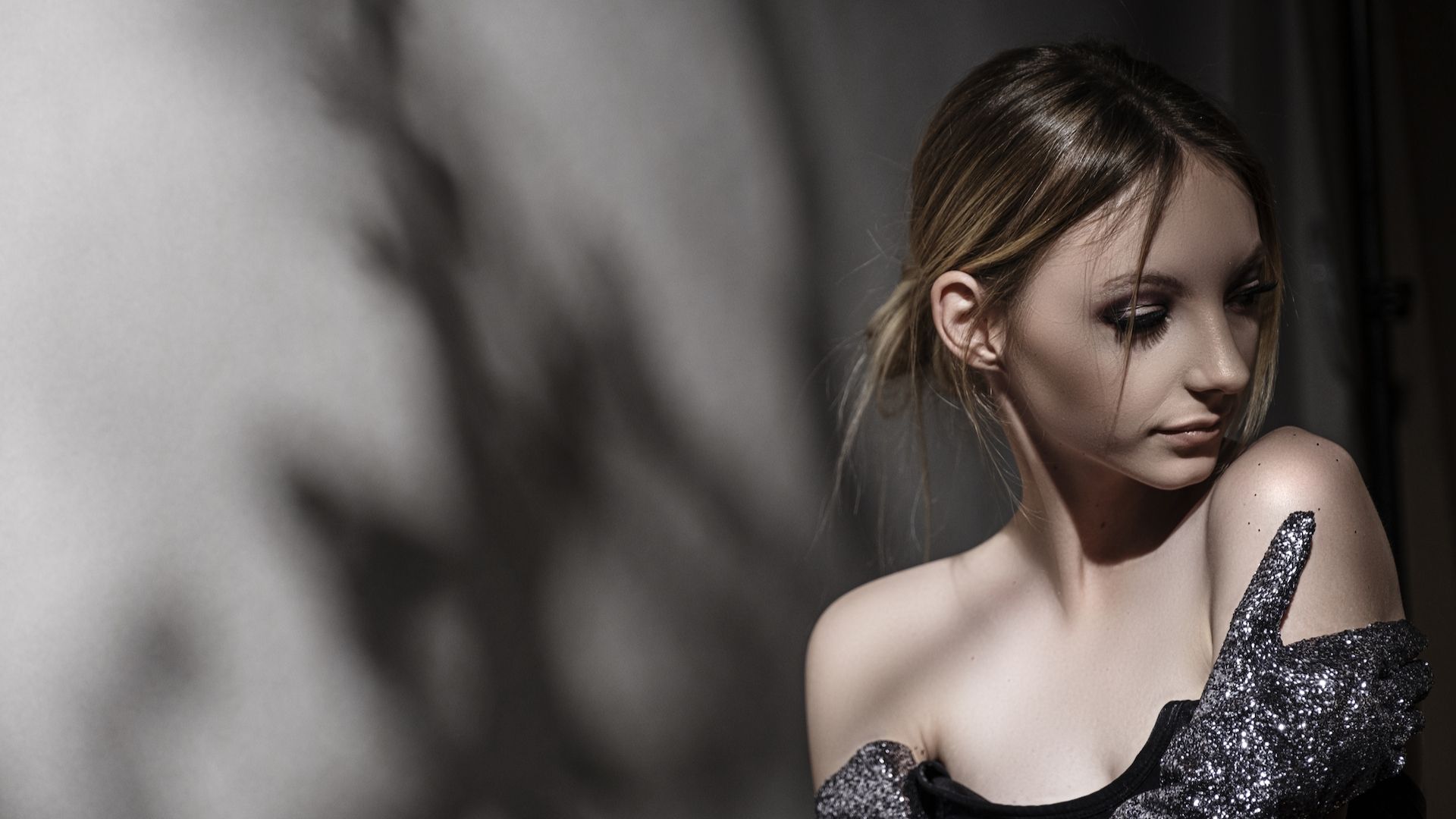 Stunningly-modern-baby-shoots-done-in-studio-by-Loci-Photography
Mommies-and-babies-photographed-professionally-by-Loci-Photography
Making-families-smily-by-Loci-Photography
Stunning-event-moments-during-a-birthday-shot-by-Loci-Photography
Professional-modeling-portfolios-shot-by-Loci-Photography-in-Pretoria
Welcome to Loci Photography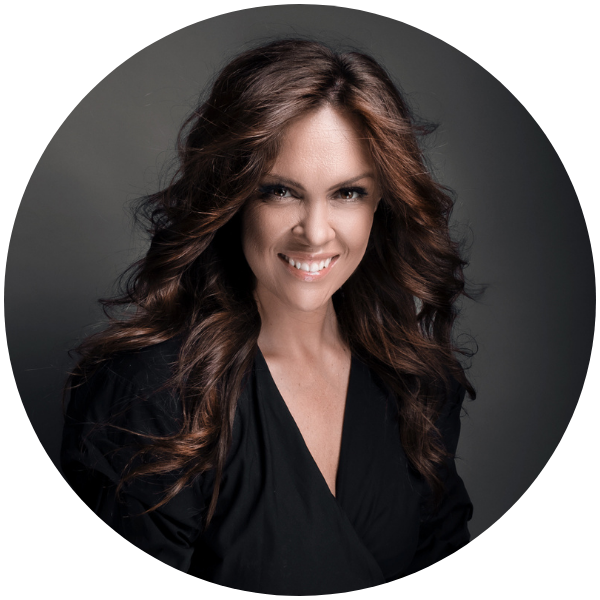 Professional studio- and location photographic services with 12 years' experience in producing high-quality family, boudoir, portfolio, event- and fitness photography in Gauteng, as well as nationwide, South Africa.
Award winning and well published in publications such as esteemed magazine Dekat, and fashion magazines Salysé and QP abroad, I make sure that all projects are well executed and all creative resources are used. With a lovely home studio in Pretoria, and various shoots on-location, Loci is ready to give you a lovely product of the highest quality.
Your trusted memories, are my visual responsibility.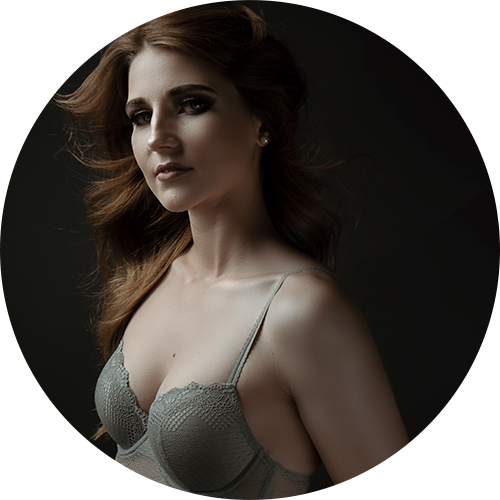 Had such an amazing experience. Yolandi is extremely skilled in her profession and makes you feel comfortable and confident during your shoot. The end result was also unbelievable! 10/10 would recommend.
Alri Richter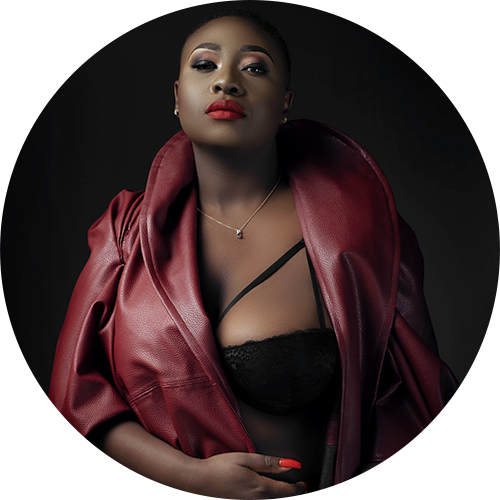 Working with Yolandi is so effortless and enjoyable. She is very clear about her vision for the shoot and in her directions throughout. Having followed her work for nearly a decade I can trust her judgement with confidence.
Olindwaho Lithole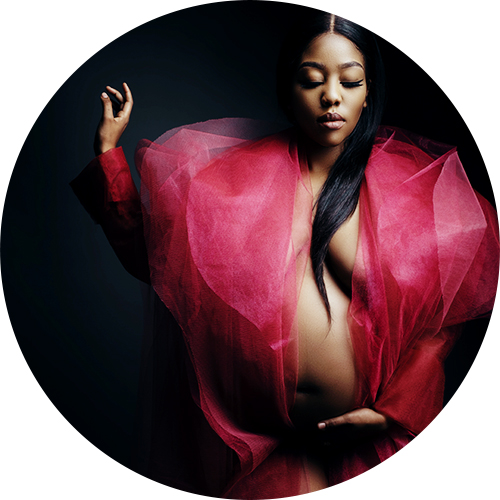 Now if we're going to talk about pure talent and professionalism then Loci Photography is at the top of the list. I recently did my maternity shoot with them, and I do not regret it one bit. The photographer, Yolandi was super bomb, super amazing, I walked in there with zero confidence but she made feel so comfortable, and so easy.
Kera Mophatlane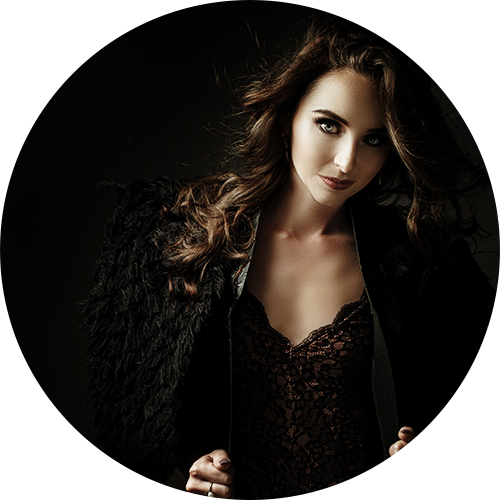 I went for a boudoir shoot and it was absolutely AMAZING!! Yolandi is so wonderful and her work is honestly so special, she's so talented! I had a great time and would definitely recommend her. She made me feel so comfortable and sexy and powerful at the same time!
Minette Harris
Loved every second of the shoot and love the photos twice as much! Would definitely recommend her services to anyone.
Kefilwe Mathlaga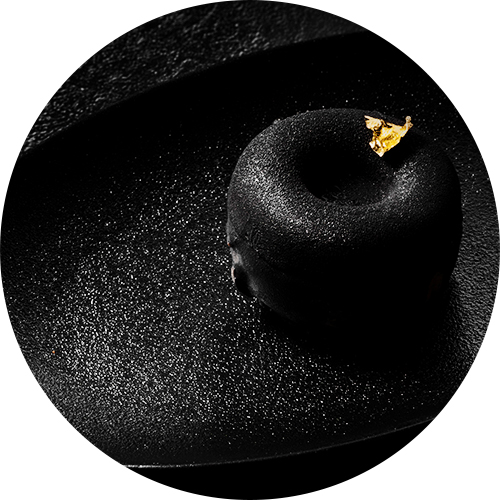 We love Loci Photography! Not only is Yolandi extremely talented, she always goes above and beyond when she does shoots with us. Her creativity knows no bounds! We absolutely loved the creative photos she took for our submission in our international cookbooks, as well as our Japanese chocolate Catalogue. We cannot wait to use her again for our next big shoot.
JackRabbit Chocolate Studio
GET IN TOUCH TO BOOK YOUR SHOOT TODAY!