GET IN TOUCH TO BOOK YOUR SHOOT TODAY!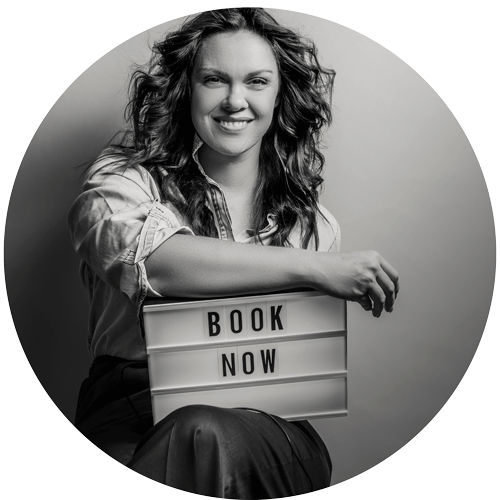 Welcome to Loci Photography! Professional studio- and location photographic service with seven years' experience in producing high-quality family, boudoir, portfolio- and event and fitness photography in Gauteng, as well as nationwide, South Africa.
Award winning and well published in publications such as esteemed magazine Dekat, and fashion magazine Salysé and QP abroad, I make sure that all projects are well executed and all creative resources are used. With a lovely home studio in Pretoria, and various shoots on-location, Loci is ready to give you a lovely product of the highest quality.
Your trusted memories, are my visual responsibility.