Being a family photographer in Pretoria, makes for meeting the most amazing families. People who let you be a part of their unit, in a memorable and visual way. Working all over Gauteng, even as far as Rustenburg, Middelburg and Vereeniging, means that Pretoria and Johannesburg aren't the only client base I service. Family shoots can be done both on-location as well as in studio, it always depends on the family's style and ultimately, if perhaps they would like for it to be printed. Children, babies – all family matters, and doing fun family shoots, and building connections, makes for Loci's success.
Fitness photography shoots make for fun times, done either on location at the client's gym, or at the Loci Studio. Fitness shoots are usually done for clients who follow strict eating- and training regimes, and many times, right before competitions they look their ultimate best, and would like that captured professionally. With well-lit setups that show off good lines and curves, the Loci Photography fitness shoot product is of very high quality, and done in such a way to make sure the client's body, muscles and shape is shown off well. Fitness photography shoots are mainly done in Pretoria as that is where the studio is based, still – I get to work all over and Gauteng is a wonderful stomping ground.
A beautiful boudoir shoot, makes for a great gift – either for yourself or something it's commonly used for: the groom-to-be's wedding gift. The bride-to-be comes through either to the Loci Studio in Pretoria for a moody look to their images, or the boudoir shoot can be done on location at the client's home, a guesthouse or venue of choice. Boudoir photography is usually done with beautiful pieces of lingerie, underwear and even sleepwear. For those not so comfortable with the process, help with posing and general guidance throughout the whole shoot, will make you feel flattered and comfortable in the knowledge that you are in capable, professional hands. A stunning printed book makes for the ultimate gift and keepsake after your shoot.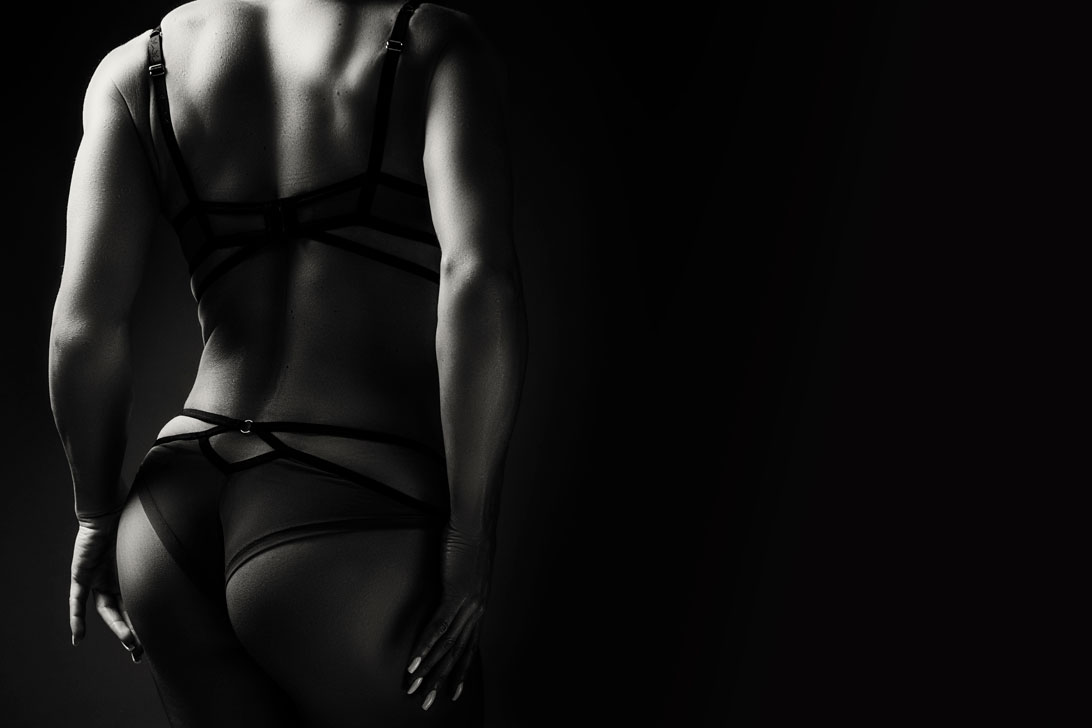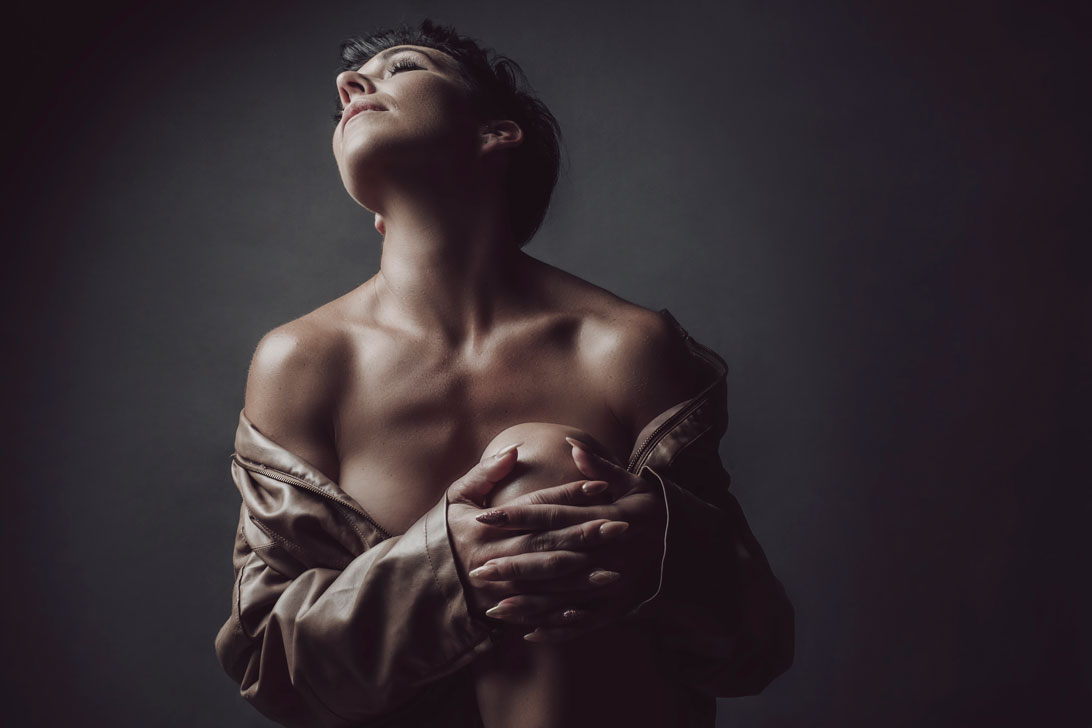 When you're planning any event, you want to enjoy the people present, and have no worries about the visual memories. Loci Photography has done various events and functions throughout its many years of existence. From big corporate companies, to smaller opportunities, we cover any event that is important to capture. We will visually document birthday parties, conferences, award evenings, corporate events, ribbon-cuts, woman's days, as well as events where more familiarity is needed, such as beautiful matric dances all over Pretoria, Johannesburg, the East Rand and most of Gauteng.
Most new models start of with a good test shoot and portfolio. Existing models usually need fresh images, often for their test book and their online portfolio through their agency, and it's good to get new experience and a new set of images done from time to time. Portfolio images can be done either in studio, or on location for a new look and environment. With a professional photographer, you get help with posing, and that guidance gives you amazing experience for future reference. Music album covers, book covers or shots done for something more specific such as for chefs or any sort of entrepreneurs, are also welcome and done either in studio or on location, whatever suits the brief.
GET IN TOUCH TO BOOK YOUR SHOOT TODAY!